Our Block Co.
Artisan Concrete Blocks for the Modern Builder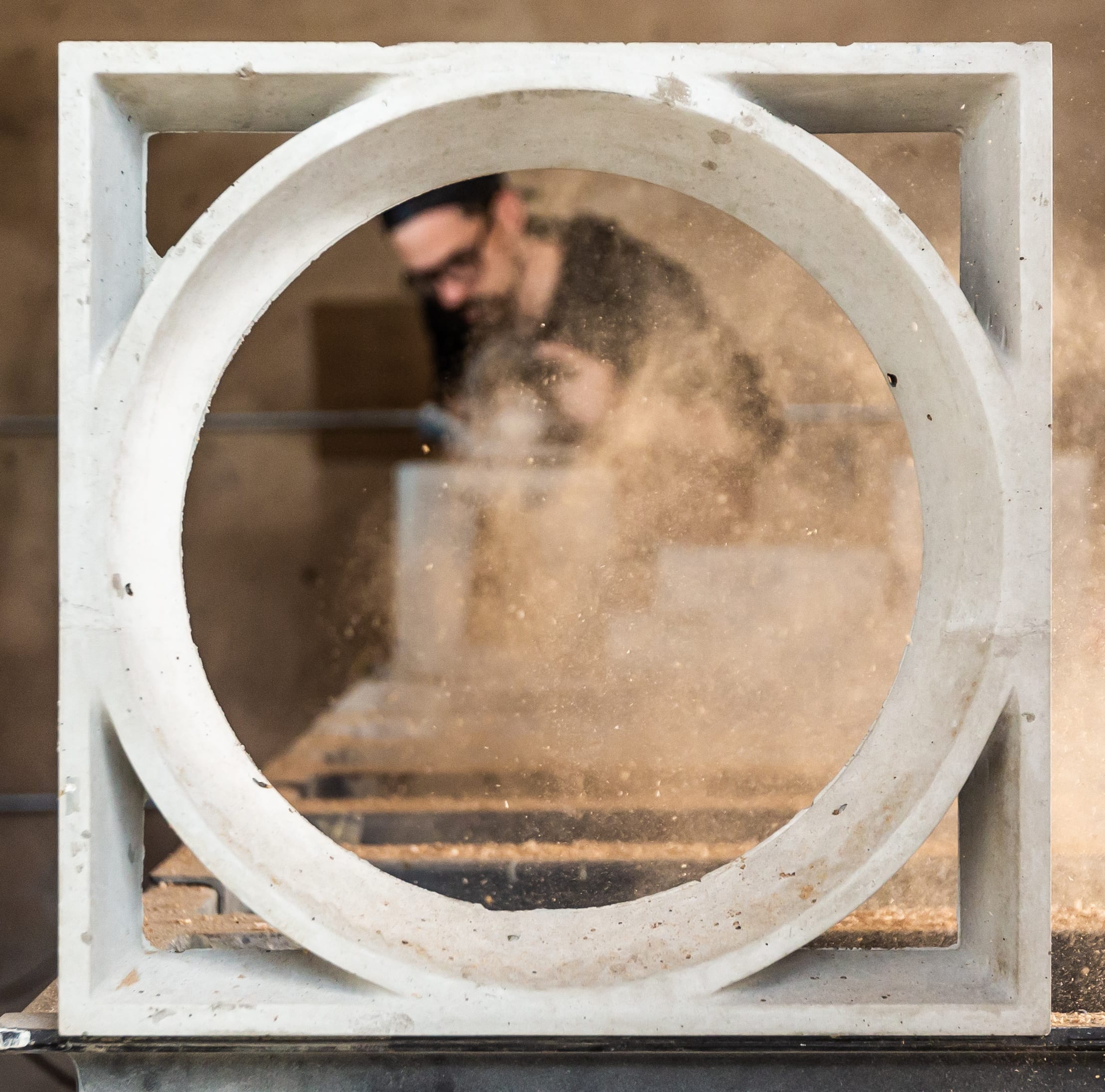 Individually Cast
Our blocks are individually cast to produce a smooth finish and close tolerances. Each block is hand made from high quality materials. 
Sample Blocks
We manufacture 4″ versions of our blocks in a concrete-look modified gypsum. These perfectly scaled models of our larger concrete blocks are great for idea boards and client presentations. Click on the link below to purchase individual sample size blocks or get the whole set…
LTL or FTL Freight Delivery Across the USA and more
We search for the most cost efficient delivery options for Our Block Co. blocks. Local pickup is available in Phoenix, AZ or LTL shipping across the world. You may also coordinate your own LTL or FTL shipping once the order has been prepared for shipment. Choose the option that works best for you in the online shopping cart. If you are ordering from outside the USA please contact us directly at sales@ourblockco.com to get an international freight quote.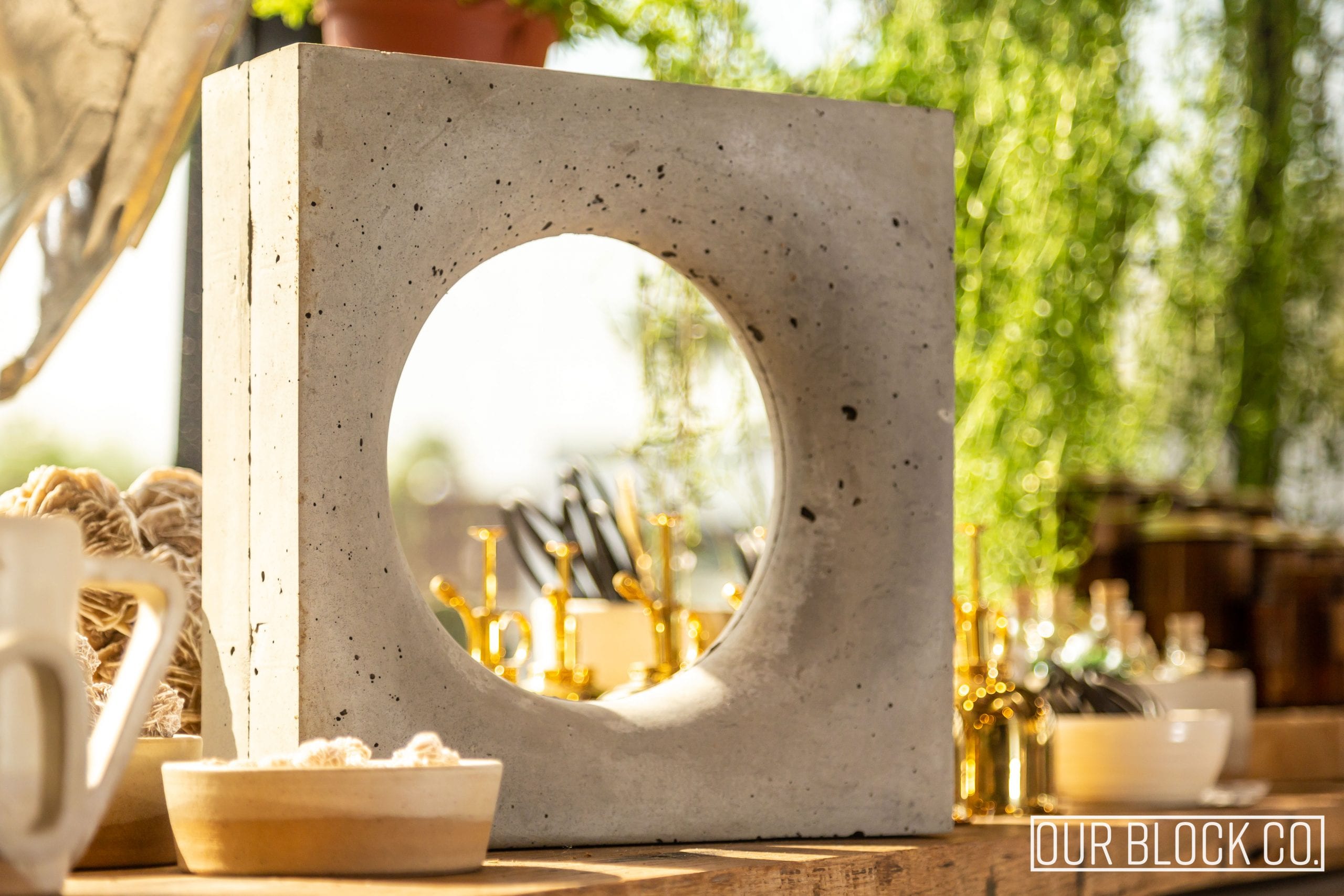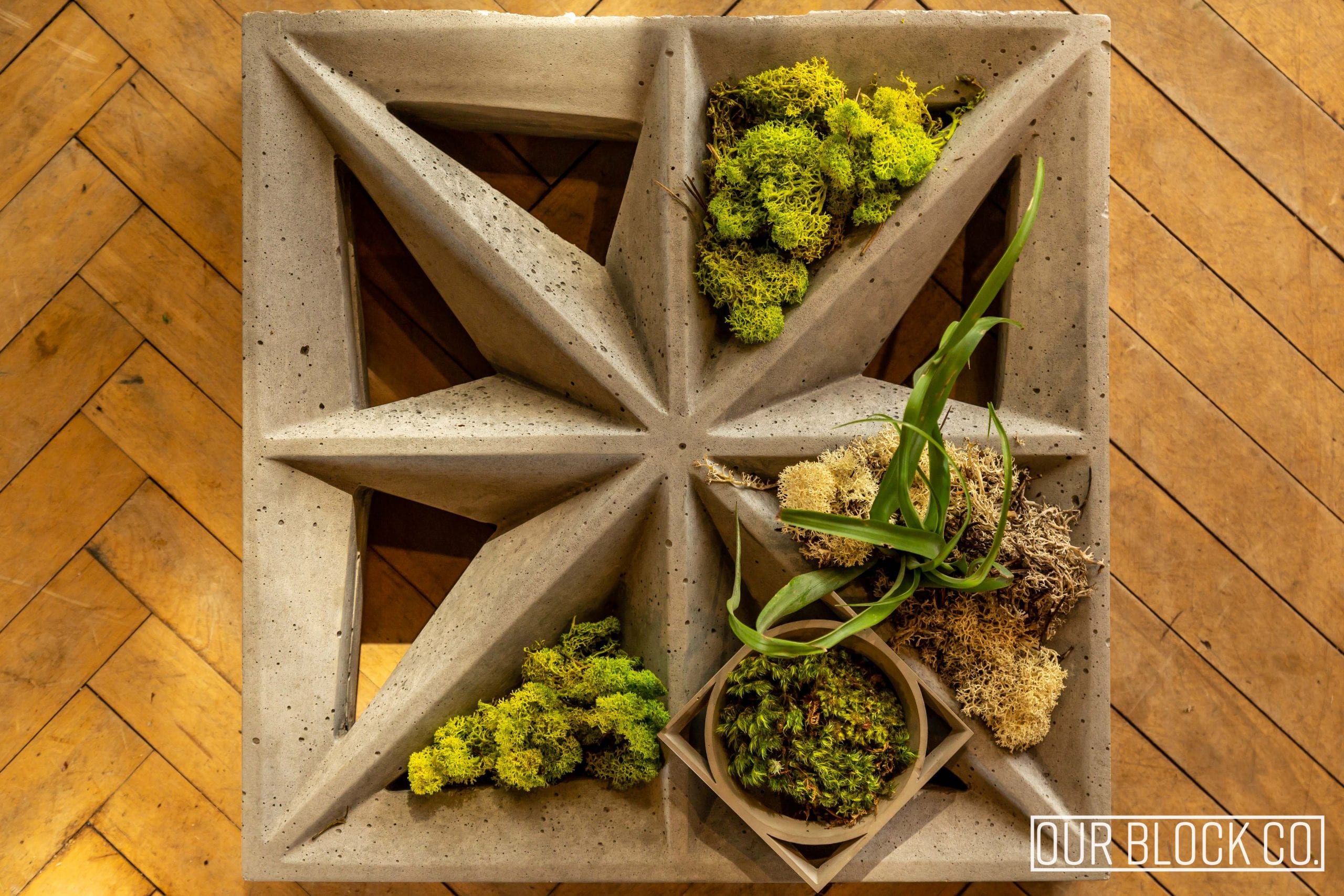 Unique Design
Every block mold has been designed and fabricated in our workshop. We work hard to create the highest quality products.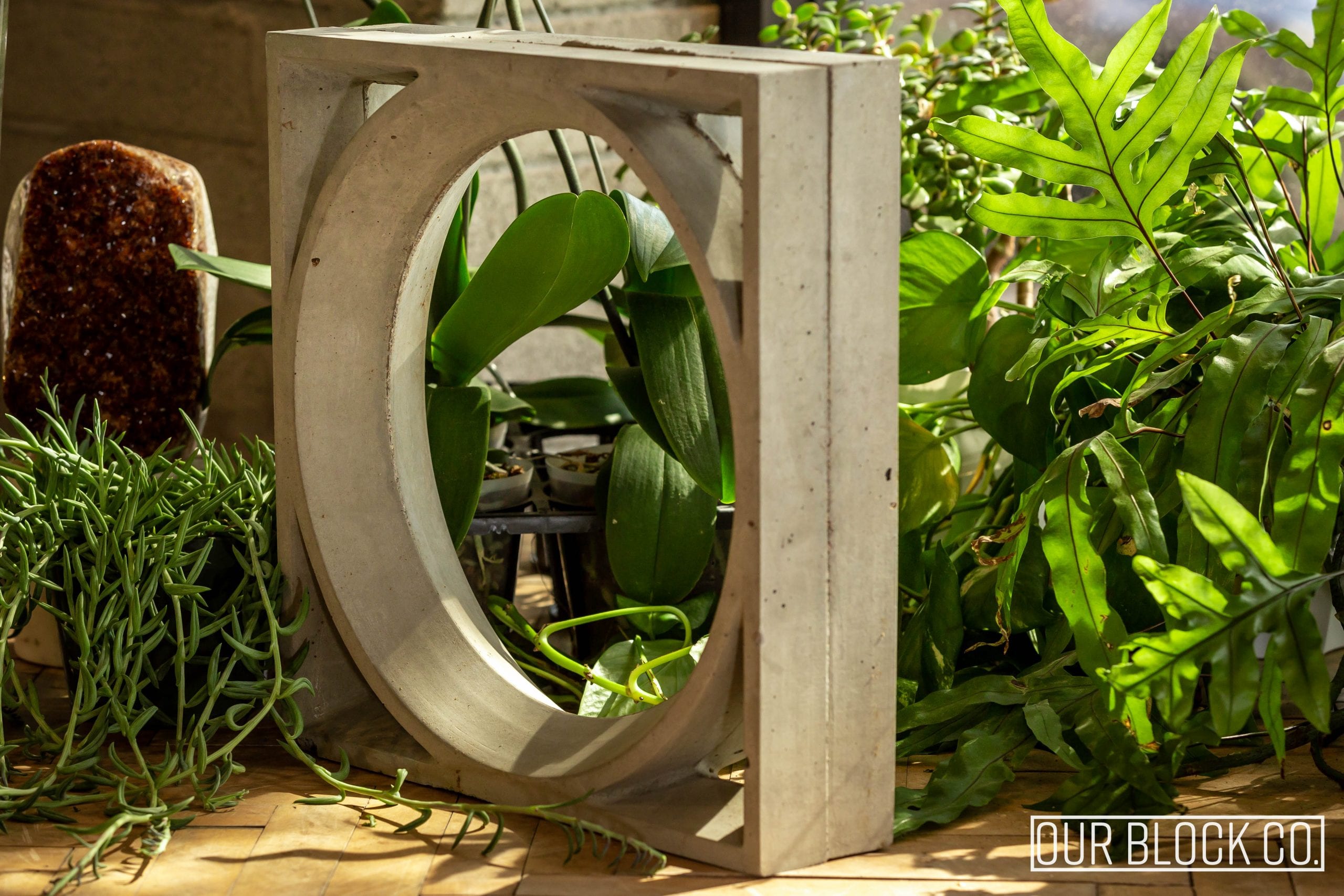 Shipped Direct
With access to multiple LTL freight quotes, we make getting Our Blocks to your jobsite easy. For worldwide delivery, simple inquire via email.
What do you use these blocks for?
Breeze blocks were popularized during the mid century modern period. They are a fantastic way to create unique division and areas of discovery in spaces without losing airflow and light. Using them as an artful divider can makes it feel open and inviting. Architects and builders have used these for fences, water features, decorative lighting, sound diffusion, and more. 
Subscribe to Our Newsletter.
We don't send out bulk emails often, but when we do, they're awesome. Join our list and see the latest block designs and other future business updates.